Browsing all articles from January, 2011
So i see its been forever since i have posted anything, figured its about time, and i wanted to show some of the stuff ive done with my Arduino. The first thing i tried to do with it was create my own budget IPCam with a webcam and some arduino parts.
Basic stuff that make up the IPCam:
2x Servo Motors
1x LCD (16×2)
1x LED
1x Potentiometer (used for LCD)
Bits of random Meccano
2x Small lifting weights ( hey, we all knew i wouldnt use them to get in shape anyway )
Tape/Glue/Random stuff
So first off, this is a hack, i havent done pretty much anything properly, i just pieced it together, tied in bits of code and got it working :)
This is what the circuit looks like: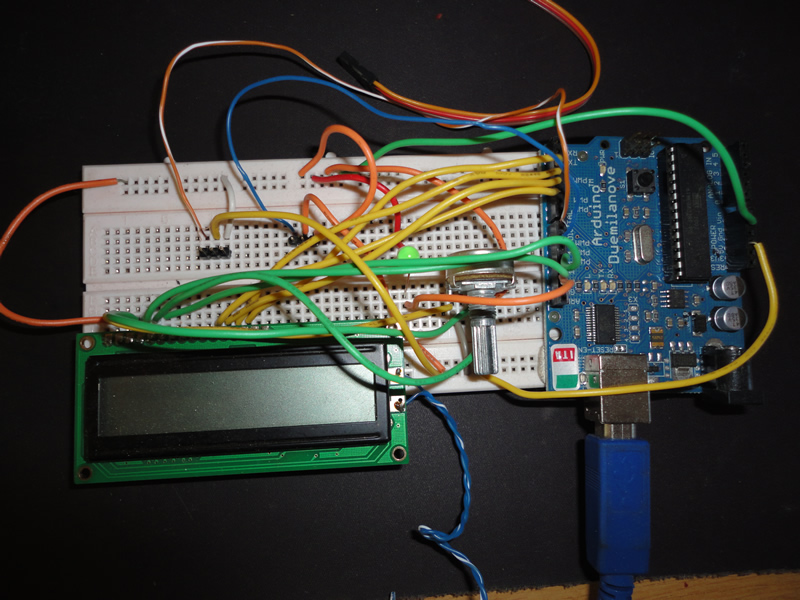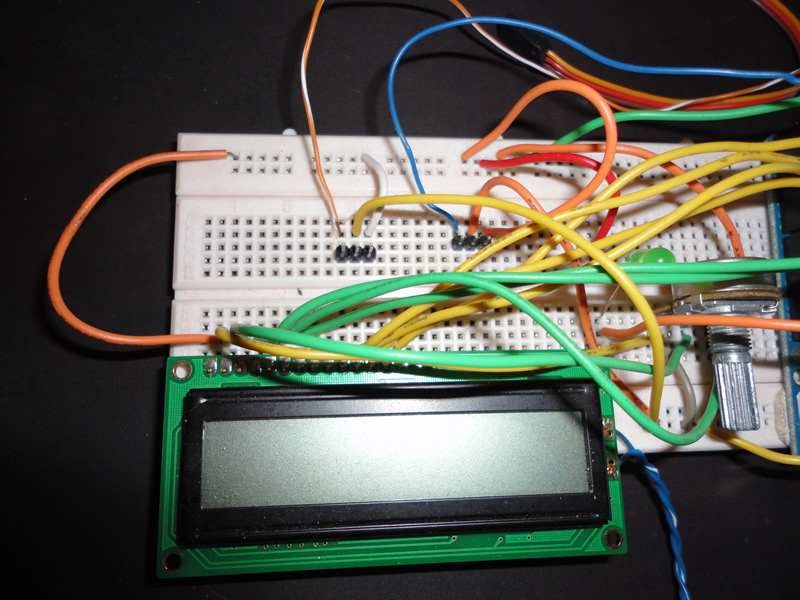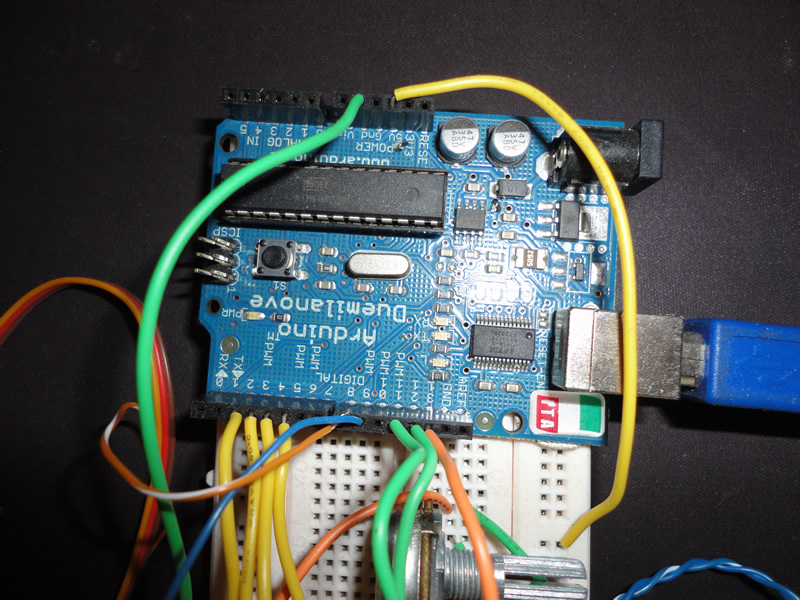 Recent Posts
What?
Not the quickest of cats
on the best of days.
Tag cloud
Donate
For electronics/other to play with:




Archives